love...a must-frame for the kitchen
http://www.bklynlarder.com/bklyn-larder-gelato-poster/
tiny space...
love the coziness of this place… #want http://www.jhinteriordesign.com/tiny-house/
Tagine...
I finally made it to Tagine in L.A. last week: BASTILLA: A light layer of phyllo dough with Cornish hen and scrambled eggs, sprinkled with saffron and powdered sugar SUCKLING LAMB TAGINE: Marinated in seven Moroccan spices, served with seasonal veggies and couscous CHOCOLATE SOUP: Served with vanilla ice cream and Baklava
a possible 30th birthday gift to myself...
I would LOVE to go to Sicily for 5 days and stay here: Case Vecchie- Anna Tasca Lanza School This blog post had me hooked! La Tartine Gourmande
Watch
Donnie encounter! #swoon-central
The Godfather...
http://entertainment.time.com/2012/03/15/the-anniversary-you-cant-refuse-40-things-you-didnt-know-about-the-godfather/#the-cat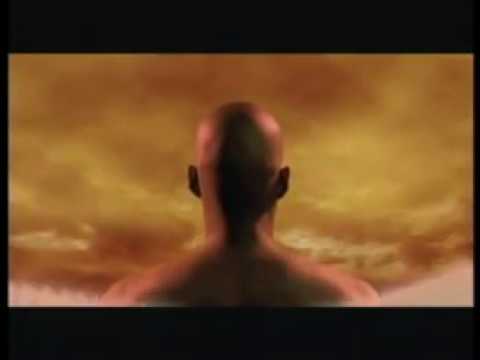 bill cunningham...
I watched a documentary on Bill Cunningham twice over the weekend: I'm pretty much in love with this man….he is just the cutest Some articles and pics: http://www.nytimes.com/2002/10/27/style/bill-on-bill.html http://oystermag.com/bill-cunningham-new-york
i love everything about this...
blog post
Watch
the giants take the field
Watch
the giants exit at halftime
Watch
champions…
bathroom remodel...
i'm loving this bathroom! (especially the tile) http://www.designsponge.com/2012/02/before-after-cheery-nautical-bathroom-makeover.html#more-127967
sheep farm...i can't even deal
Loving this post from a sheep farm in Oregon… http://www.kenleigh-acres.com/ blog post little lambs:
i couldn't have summed it up any better...
rainbow cookies...
i was having serious nostalgia for rainbow cookies…an old favorite from our local bakery in trumbull, ct i'm going to continue to tweak the recipe but i think i came pretty darn close! Ingredients: 1 pound (4 sticks) unsalted butter, softened 2 cups confectioners' sugar, sifted 1/2 teaspoon salt 2 teaspoons vanilla extract 1 pound 6 ounces (about 4-½ cups) all-purpose...
le tre stanze...
i must stay at this b&b the next time i'm in florence… http://www.letrestanze.it/
award show dresses...
tis the season…below are some of my faves:
i can't wait for this dress to arrive!!!
http://www.bhldn.com/the-shop/
lemons!
http://www.stylemepretty.com/gallery/gallery/5866
be awesome...
buy
Interior Obsessions – White
http://papernstitchblog.com/2011/12/29/interior-obsessions-white/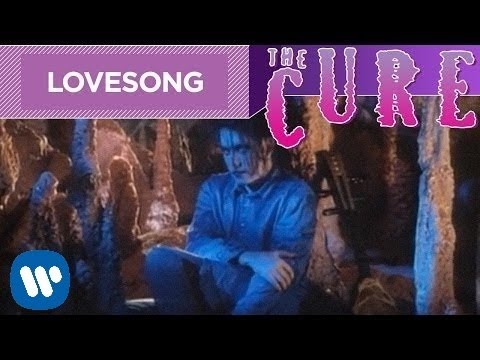 Anginettes...
4 cups of flour 4 teaspoons of baking powder salt 1 cup of sugar 1 stick of butter (melted) 4 eggs 1 teaspoon of anise ————————- Melt the butter. Add sugar to the butter and mix. Then mix in the eggs— add the anise. Combine all the dry ingredients in a separate bowl (flour, baking powder and salt) Add the dry ingredients to the wet...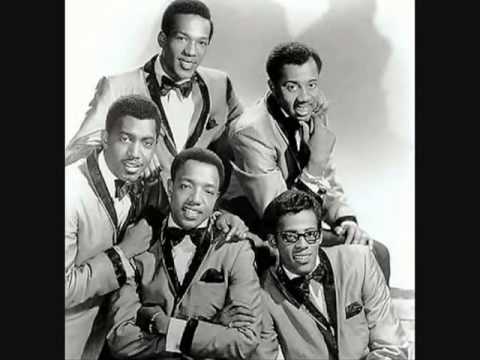 table, art, chairs...oh my
invitation lettering...
#love Source
love these flower centerpieces...
Source
Watch
Now everyone can dance to Thriller!
ilovecharts: via amanndddaaaa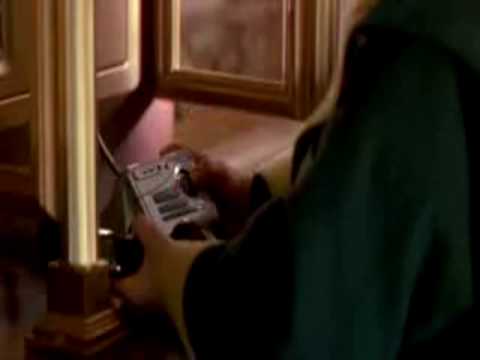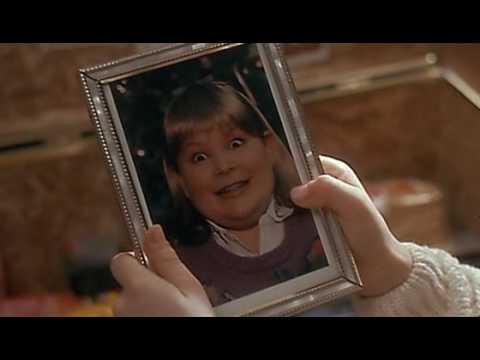 American Horror Story...
me:
Yes! I just started it from the beginning
I can't get enough of it...when u left I on-demanded as many as I could!
b:
Lol same here! Is tates mom a ghost, too?
me:
I don't know
But twins w 2 different fathers...yikes! Call maury povich
b:
Yikes, indeed! You (and you) ARE the Father! this show is amazing!
thanksgiving...